New Construction in Wrightsville Beach oceanfronts
Posted by Jay Seville on Monday, December 23, 2019 at 1:44:40 PM
By Jay Seville / December 23, 2019
Comment
Oceanfront New Construction Wrightsville Beach
Surf Suites went through a significant transformation. that is the Surf Suites condominium at Wrightsville Beach condominiums available and renovations throughout the structure.  Essentially it's like 
new construction in Wilmington
. They were completed around May 2019. I had revealed some pictures of the original building and also currently comparing it to the refurbished building due to just how comprehensive the restorations are inside the structure. The restorations were comprehensive and also deep in every means walls, floorings, appliances, counters, ductwork, and maybe even piping. Basically, it's a new construction condominium for all the intents and objectives. As well as the market worth has actually gone up substantially. Quick let's look at some of the pictures. These do not do it justice incidentally. These images are just taken with a mobile phone camera without enough illumination. what's one of the most exciting things in the surf Suites apartment and also rather than this galley kitchen area that you see in studio apartments like the Shell Island Resort they are all going to have kitchen islands and of course it is functional as well as I think it's a wonderful use of the flooring area. That'll provide individuals the opportunity to have bar stools, etc. All floorings have islands to them and it's very stylish and practical as well as useful. None of the others like
Atlantic Towers in Carolina Beach
nor Shell Island Resort have islands to collaborate with and for. The island is simply going to be very functional as well as efficient and efficient. Right here are the brand-new counters at surf Suites and several of the new LPV floor covering brand-new cabinets. I believe that it's quartz however perhaps it is a marble. this happens to be home on the ground floor which I believe is certified with the Americans with Disabilities Act (ADA) is what I'm assuming.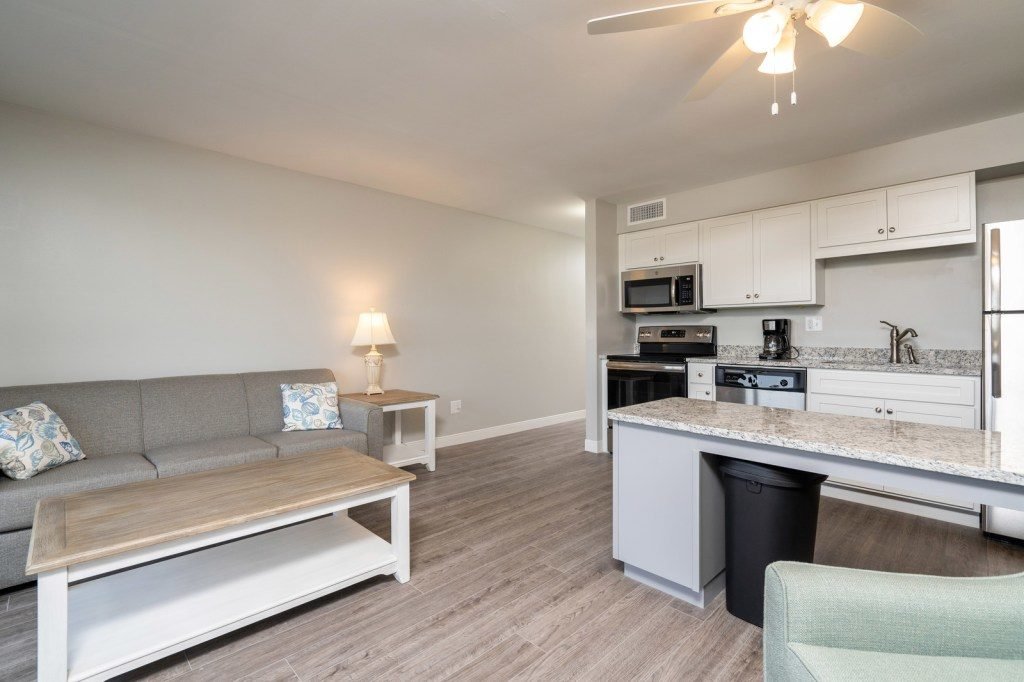 New Homes Wilmington
It does not have any type of artwork up or anything. Once they're entirely completed obviously it's going to be an additional 50 percent nicer looking. This is the sight from the very first floor looking. out at the ocean. It's superb so unlike a lot of residential properties, also the Flooring units of Surf Suites offer fantastic sea sights and it's like walking out directly to your own Beach. The ROI (ROI) right here is so efficient Surf Suites condominium in Wrightsville Beach due to the fact that the monitoring fee is actually low, and on that particular subject, the building is run like a well-oiled maker. Surf Suites set about 11 years without a unique evaluation prior to Hurricane Florence. Individuals who purchase into this building are obtaining a great wonderful item as well as basically great team to work function. You know historically the very first flooring has even made up to around $23,400 prior to; I've seen the 1099 tax record form. The fourth is generally higher floorings gross. significantly extra $34,600, but it's a great ROI as well as it's going to be an extremely exclusive chance due to the lack of supply. If you get an opportunity to purchase among these do not waste any person's time with a reduced offer and also lowball it. It will certainly simply not go anywhere and also individuals' time is important. These are special, and they're going to be very unusual to get a chance to purchase any of them. And also I've obtained access to some Sellers thinking about marketing so if you want to buy among these systems please call me as well as I'll do my ideal to attempt and also get a chance for you to check out one of these Surf Suites condominium devices to buy.