Ultimate Guide to Wrightsville Beach Condos for Sale in NC
Posted by Jay Seville on Friday, June 2, 2023 at 1:10:06 AM
By Jay Seville / June 2, 2023
Comment
Ultimate Guide for Buying a Wrightsville Beach Condo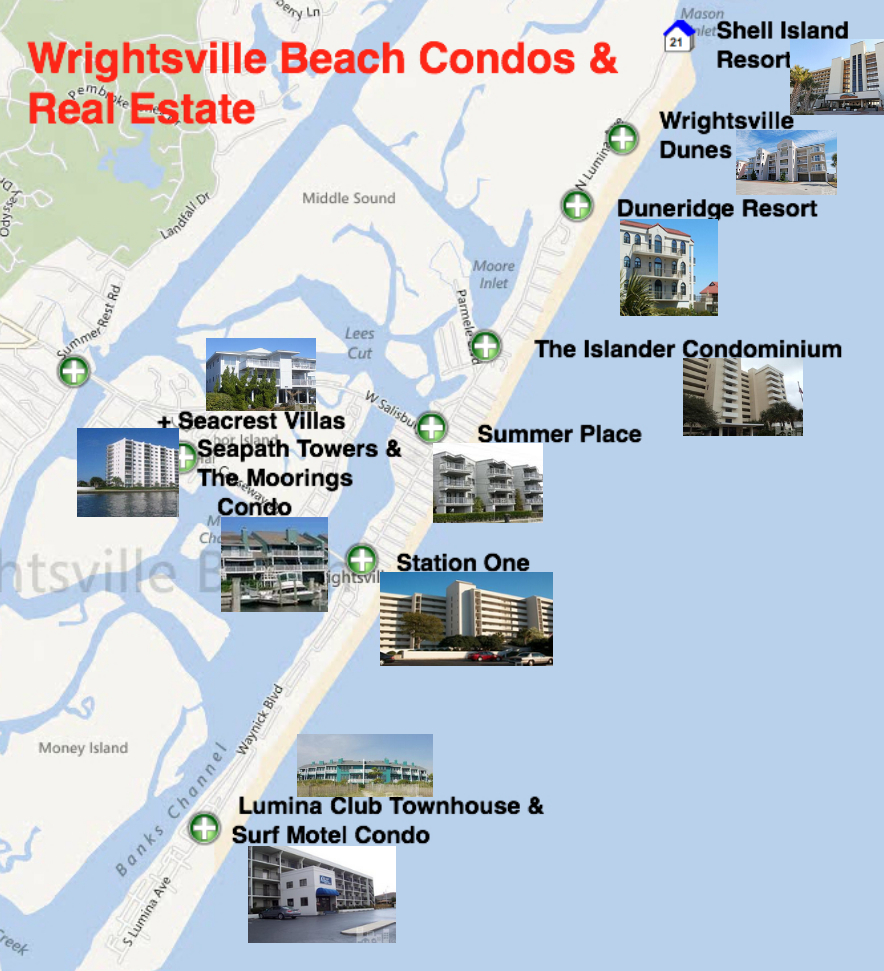 Some years ago in a different market I wrote a pice viewed about 20,000x (and that was as of a few year ago).  It was the Ultimate Guide to
Clarendon condos
.  Consumers found it to be the bomb.  In a volatile market it was updated each year to be current and gave people a great idea of what price to shoot for when searching condos or making offers.  Well it's time to do the same for
Wrightsville Beach condos
.  And for good measure the active listings are below as well.  Let's get the party started.  I'll start at the north end of the island and work down.
Shell Island Resort Condos
Shell island Resort
is known as a condotel. That is to say it is overwhelmingly owned by investors who rent their units out on vacation rental programs where a new renter (usually vacation rentals) occupies each week. They have great returns $$$$ profits, but I'll save that for another post.  All the units are 2/2s.  In other words they are 2 bedrooms and 2 bathrooms and usually sleep 6-8 with oceanfront views of course.  currently there 6 active listings for sale.  Usually there are 4-5.  What are they worth and what are the nuances?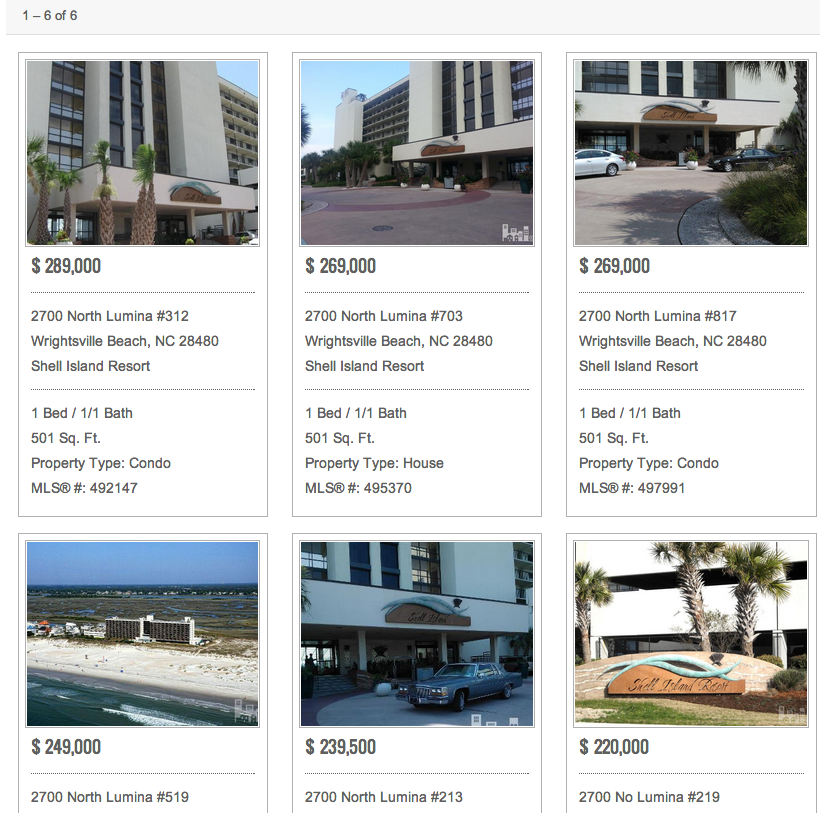 In the last year 15 units have sold.  Sales range from $229,000 up to $310,000.  What determines value?  Condition and in particular the floor the unit is on.  The higher the floor the better the view the higher the value.  Here are some typical values based on recent sales: 1. The lower floors such as 2-4 sell for $230-240,000 2.  Most other floors that are interior units (not end units with beach views from 2 different sides) sell for $240-260,000.  An 8th floor unit sold for $265,000 in July 2013. 3. The end units is where the values go up.  Even on lower floors they can sell for upper $200 and mid-level floors and higher are worth $300,000 for the end unit Shell Island Resort Condos.
Wrightsville Dunes
Wrightsville Dunes
are the bomb.  They are one of the most high end condos in Wrightsville Beach. With just a few sales a year they are hard to come by.  They range in square footage from 1444 up to 2240.  "Community offers multiple pools, multiple private beach access, private tennis, and ample parking for owners & guests."  So what are they worth and what are they closing for? 1. The units with 1450-1550 square feet are listing for 675-700,000 on the 2nd floor the 2A and 2B units.  The nuts have 2 baths.  However the "Sterling Edition" units are worth $730-750,000 and have 3 full baths. 2. Top floor units on the 3rd floor are worth in the $800s and 900s.  The last one closed for $900,000 but that was 2/13/2012 and prices have come down since then for the market. 3. The largest size home which is an end unit list at $1,5M but their value is up int he air right now as they sell very rarely.
Dunedrige Resort
Almost all the units at Duneridge Resort condo are 1400 square feet.  There is a larger 3 bedroom 3 bath size which is very rare with 1800 square feet. 1. Mostly the units list in the 800-850 range depending on renovations and have 1400 sq ft.They are usually worth $840-850,000.  Top floor units can be worth in the low 900s. 2. The last one sold for $875,000 that was a 3 bedroom unit with 1800 square feet.  However as you can imagine is was not renovated at all.  If it was in top condition it could have listed for $1,000,000 and sold for $950,000.  In fact a smaller unit sold for $925,000 last year (prices are down since a bit), but it was renovated and on the top floor.
The Islander Condominium
The Islander Condominium condos range in size from 1100-1425 square feet.  The great majority of sales are in the $500,000s. 1.