Atlantic Towers Condo 1615 Lake Park Boulevard S
Alert -- I am going to update this page but the bottom line now is that these units can gross up to 40,000 with many in the low 30,000s such as 32K. It varies unit by unit depending on its renovations! I have sold 3 units in 2022 alone. 1615 Lake Park Boulevard S is the Atlantic Towers Condo for sale in Carolina Beach. Atlantic Towers is a condotel which means the units are all owned individually but it is managed like a hotel. Renters call the front desk and request a room. The management fee is much lower than Shell Island for example: 15 % versus 36% so they have a nice ROI --return on investment. These started to dip in 2023 dropping to 330,000 but have since bumped back to $380,000 in the early Summer 2023. The list of the most prominent Carolina Beach condos is here.
Carolina Beach Atlantic Towers Condo
They rent out throughout the year at a good clip especially if they are pottery barn -- very renovated with interior design work. That makes the difference in grossing 15,000 versus 22,000 for example. Go here for a table of Carolina Beach condos building by building.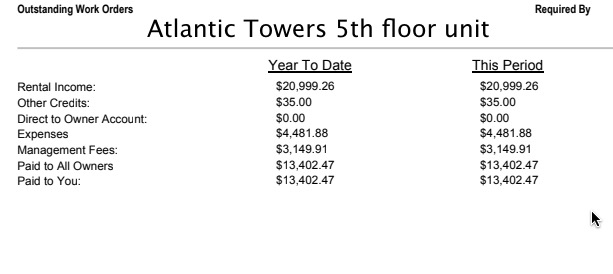 Listings
December 4, 2023