Pelican Watch Condos for Sale Carolina Beach oceanfront foreclosure
Pelican Watch condos for sale is one of the most impressive oceanfront condominiums in the region. I remember doing due diligence on it before and finding over $1,000,000 in their reserve account. It's been run largely without special assessments and they rent for top dollar having 2 swimming pools. Back around 2015 the building received extensive renovations and updates to balconies, etc. The building is so impressive. The challenge is that a few years ago the 2/2 units were selling for $300,000 and now they are worth $350,000.... Scratch that! That is very old market data. In the 2023 year the 2 bedroom units you now have $550,000; the main page for Carolina Beach condos is here.
In 2021 following the Miami condo disaster with deteriorated concrete an inspection found a sound structure...but the stairs were deemed corroded and rentals were cancelled costing owners $10,000s of lost revenue. In addition there were $30,000 assessments on owners so it was brutal.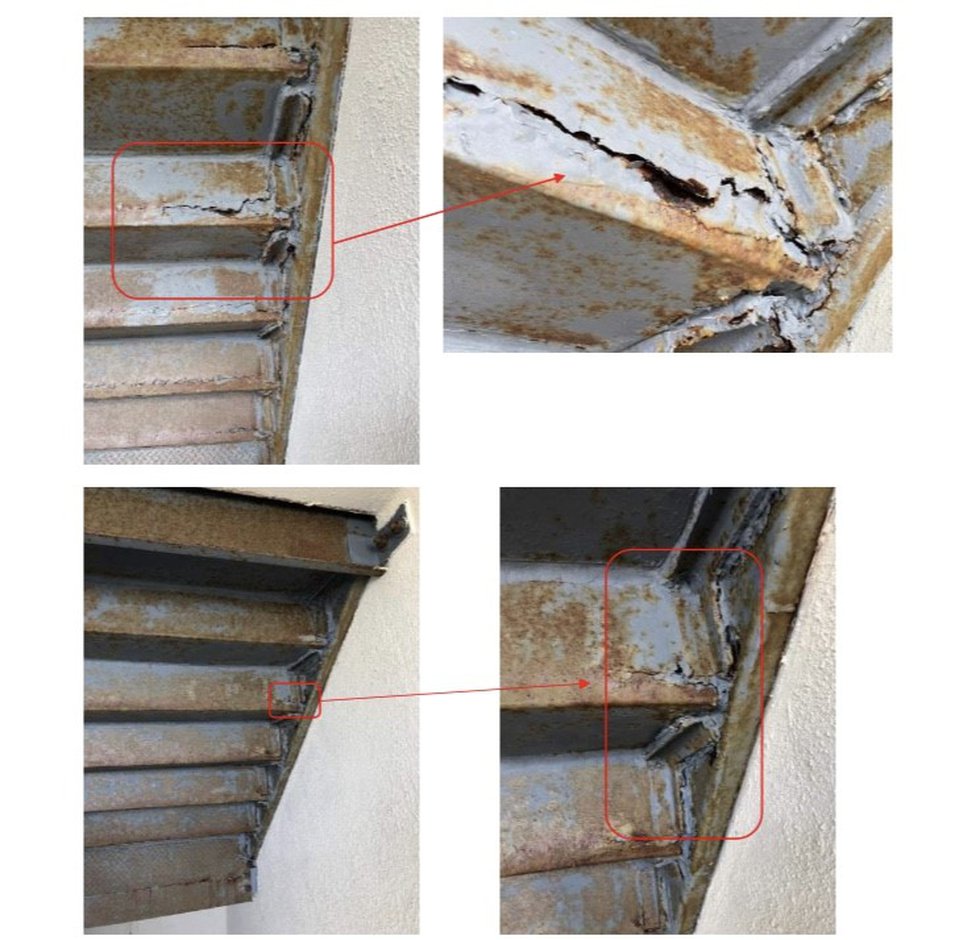 Pelican Watch update 2019
These units have had the biggest appreciation of all the carolina beach oceanfronts perhaps. The 2/2s with 1150 square feet are now in the 400s. My clients who bought the past few years and blown away in a good way.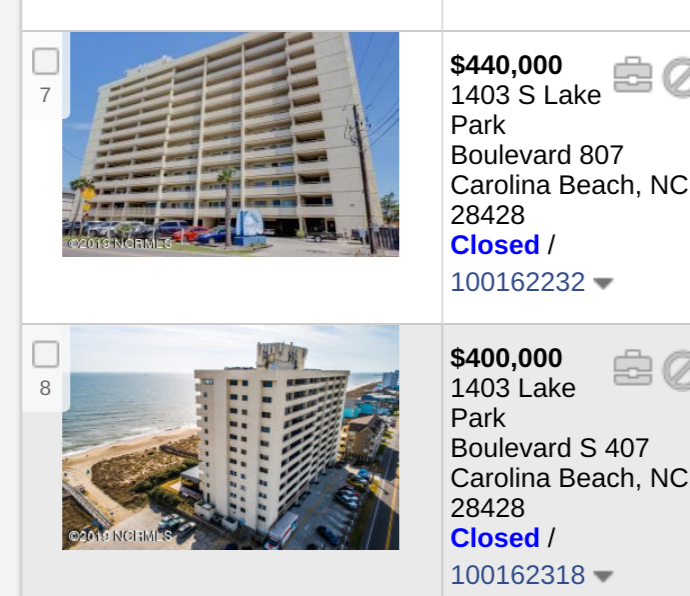 Active Pelican Watch Condos
Pelican Watch
October 1, 2023