Hoggard High school homes for sale with a pool
Since Hoggard High School is the most sought-after School District in Wilmington, North Carolina. the homes for sale there are a big deal; they tend to have about 26% higher values when you compare apples to apples with homes in less sought after school districts. and as you know for anybody on focusing on school district often families with kids want a swimming pool. down below are all of the Hoggard High School homes with swimming pools. some of them are community pools and others are what we call in-ground pools in the backyard.
Misc About Hoggard High School area real estate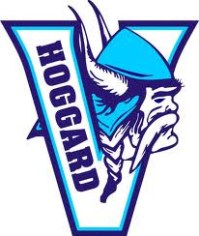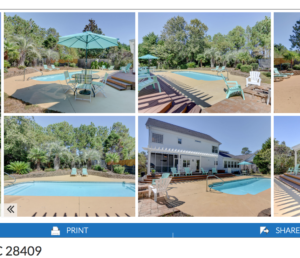 A couple of other features of the Hoggard High School District is that it's very convenient it is in central Wilmington. It's convenient to all the retail areas and 10 minutes to downtown Wilmington, and also the homes near Hoggard High School are very close to either Wrightsville Beach or Carolina beach whereas other school districts can be further out from the beach.