Kure Beach Oceanfront and Ocean View Homes and Real Estate
Kure has exploded past few years. It's one of most expensive markets. An oceanfront here grosses 30,000/room for example. The problem with Ocean Dunes condo is that has mega high HOA fees such as $20,000/year. It includes such topics as the price of ocean front lots, if prices have stabilized or not, etc. Check it out for sure if you have interest in that area. Keep in mind though the Kure MLS tool itself is much better on this website so for viewing listings or saving searches do it here.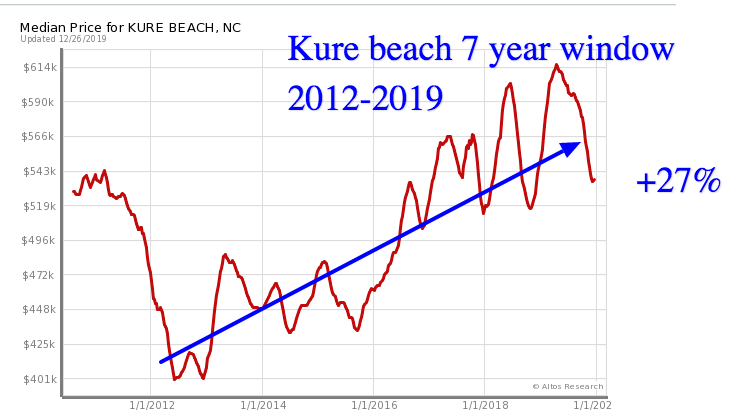 Just recently I evaluated the Kure Beach market as well and told exactly how one client purchased 7 years out and started renting his home out up until he can relocate into it. In fact his home is already worth $500,000 LOL; he paid $395,000 4 years ago. I'm under contract on a comparable residence 2nd row for $520,000 at the moment. I've created 2 agreements the past 2 months in Kure right now: the oceanfront riggings condominium as well as a second row residences up for sale in Kure Beach. both of them had several contracts offered so it is a very robust market, and your agent requires to understand what they're doing to help you win. However for some perspective considering that Kure Beach market have gone up 27%. Now if you consider the past 2 years it appears like extremely marginal activity, yet in the big picture going back seven years it has actually been a healthy and substantial appreciation. The exact same circumstance puts on days on Market. In the last 2 years days of Market have been extremely constant. Yet if you consider the big picture and also go back to 2012 to 2019 the typical time to offer a Kure beach house is 49% lower than it was previously to be. Currently it takes a hundred as well as twenty 8 days on average to sell Kure beach home in contrast to 255 days in the past. so the real estate market is very strong and if you're looking for Ocean View Homes or ocean front residences, etcetera you ought to most definitely speak with me.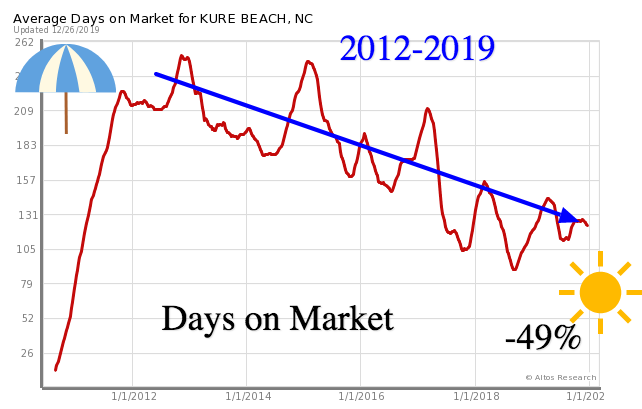 Oceanfronts for Kure Beach
September 24, 2023
Kure Beach homes
September 24, 2023