Adair Park homes for sale
Adair Park is a Centex community less than minutes to Wilmington and 3 minutes to Walmart, and at that strip mall there are probably about 60 different businesses of restaurants, service providers and Retail etcetera so it's a very convenient location to live in.  It does brag about being a natural gas Community as well as being built as smart home technology. Overall, Adair Park has 82 homes and seven floor plans that range in different sizes. they also brag walk-in showers, large bonus rooms Etc and probably this community finished selling out in 2022 as there have been 16 sales in the last year when I wrote this in May of 2022. 
As of the spring of 2022 larger units are now worth almost $400,000 and the smaller homes are about $300,000.  And don't  forget the community pool.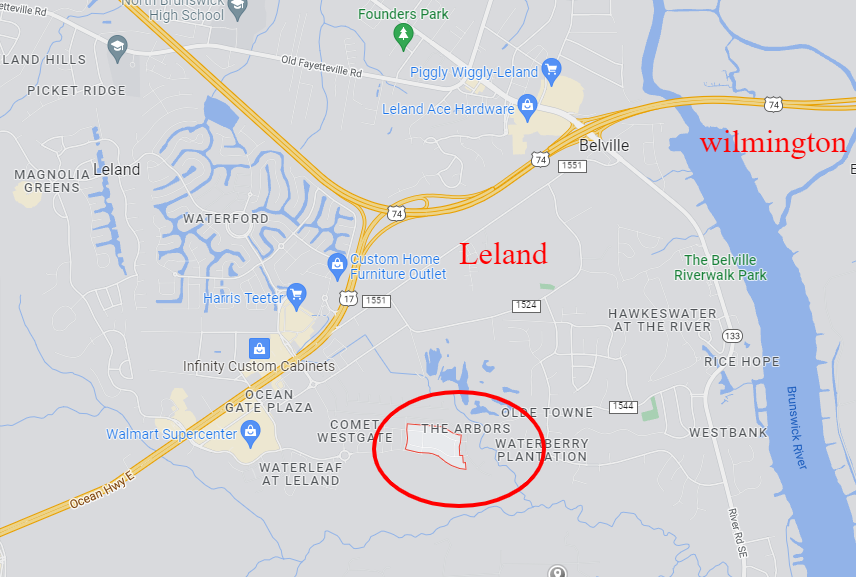 Listings
September 24, 2023