Brunswick Forest Homes for Sale Leland
Here are the active Brunswick Forest homes for sale in Leland NC. Brunswick Forest is an amazing planned community--one of the most impressive neighborhoods in the United States of America. In past few years they introduced a new offering of homes--high quality homes like the rest of their neighborhood--that are are under $300,000 which opened up affordability to buyers--well that was before prices exploded past 2 years. The question is whethere there will be a 10% correction or not. For that to occur it requires more inventory which is usually preceded by higher DOM -- days on market. It's planned out for 12,642 homes per the town of Leland website. At the mouth of the neighborhood are about 30 retail and service sector businesses including Lowe's grocery store, coffee shop, etc. It's around 8 minutes to Wilmington and 40 minutes to Oak Island Beach.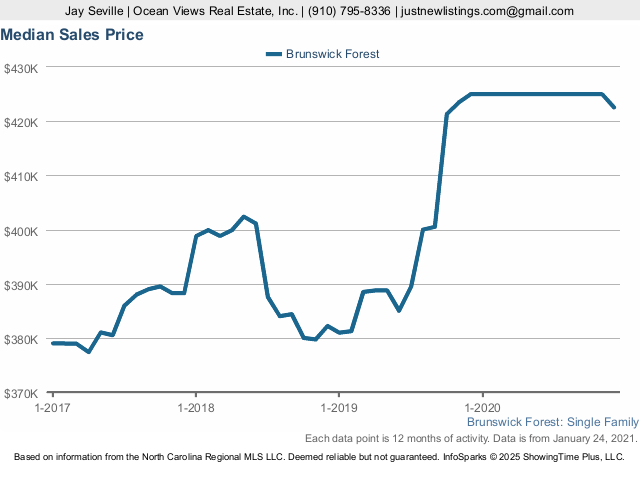 Brunswick Forest and Brunswick County Golf Clubs
While the neighborhood has a golf course, there are numerous other golf courses in the county. I'll have a list of the golf course communities shortly to link to. It is one of the major areas for new homes for sale in Leland, NC.

2004 undeveloped Brunswick Forest
Cape Fear Crossing Issue in Video
There has been some drama as of late...early 2019...as it becomes more well known that the Cape Fear Crossing project by NCDOT (north carolina department of transportation) might impact a small portion of the neighborhood as its map would cost 200,000,000 less than other alternatives. It is an evolving issue. The specs in detail are in this video.
Brunswick Forest Homes for sale
October 1, 2023