Town Creek Elementary School homes Leland NC
Town Creek Elementary School is located at 6330 Lake Park Dr SE, Winnabow, NC 284791. It is the home of the Gators and will serve approximately 670 students in grades K through 4th grade in the upcoming school year. The staff works to promote a challenging academic atmosphere encouraging students to take ownership of their learning.
Ratings and Reviews of Town Creek Elementary School
Town Creek Elementary School has an 8/10 GreatSchools rating based on 7 reviews. According to GreatSchools, the school ranks better than 79.7% of elementary schools in North Carolina. It also ranks 3rd among 10 ranked elementary schools in the Brunswick County Schools District. According to Niche, Town Creek Elementary School is an above-average public school located in Winnabow, NC. It has 760 students in grades PK, K-5 with a student-teacher ratio of 15 to 1. According to state test scores, 50% of students are at least proficient in math and 53% in reading.
So outsider looking in...those are horrible test scores no?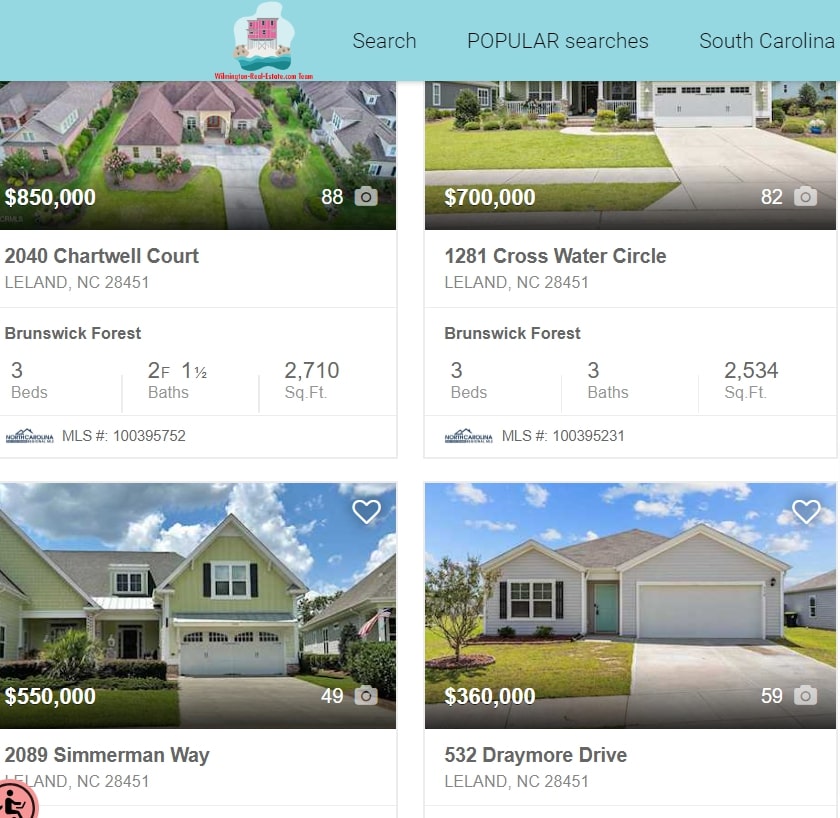 town creek elementary school homes
September 24, 2023