Westport Homes in Leland NC for sale
Westport is a 165-acre community of 435 homes on Route 133 South in Brunswick County. One of its main characteristics is that it is a brick community. Here are brick homes in Wilmington NC.
Westport is a relatively new community that offers a range of housing options and amenities. It has ridden the appreciation wave of Leland real estate. At it's entrance is a traffic light which is a big deal on 133 in the morning. Traffic is heavy going north on 133 in the morning and it is difficult to make a left hand turn out of some neighborhoods that do not have a light. When you drive around the neighborhood it's obvious that it has a strict hoa which is ideal for many people and vice versa.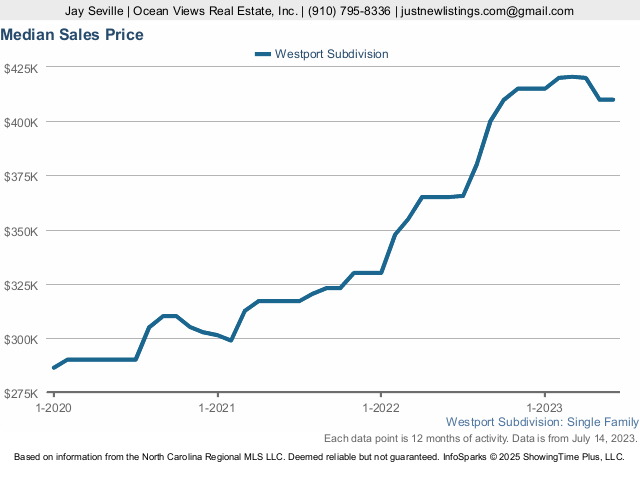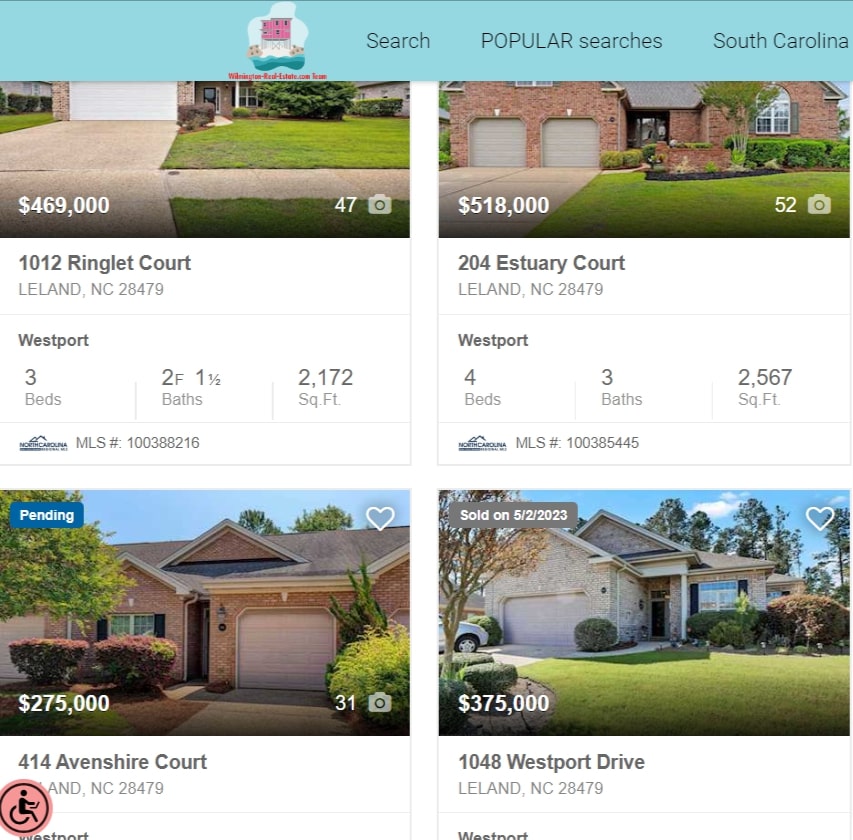 Here are some key details about Westport:
Location: Westport is situated in Leland, a town located just west of Wilmington, North Carolina. It is conveniently located near major highways, providing easy access to Wilmington's amenities, including shopping centers, restaurants, and entertainment options.

Housing: The Westport neighborhood offers a variety of housing options, including single-family homes, townhouses, and potentially some condominiums. The architectural styles and designs may vary, giving residents options to choose from based on their preferences.

Amenities: Westport likely provides amenities to enhance the residents' quality of life. These amenities may include parks, playgrounds, walking trails, and green spaces. Some neighborhoods in the area may also have amenities such as swimming pools, clubhouse facilities, or fitness centers, although the specific amenities in Westport would depend on the developer and the community's design.
Active Westport and Solds
Westport Homes
September 24, 2023