Summary of New Homes for sale in Carolina Beach NC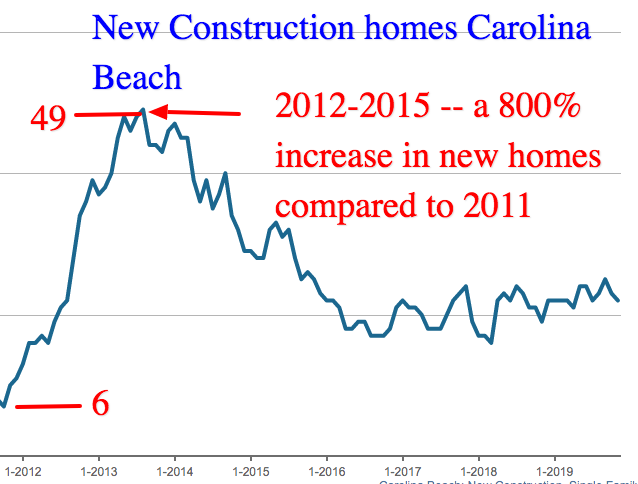 When I first got here in 2012 arriving from Northern Virginia the market was just starting to recover from the 2008 implosion. almost nothing had been built in the following five years. however in 2012 a robust Market resumed, and new homes started being built everywhere on Carolina Beach.  Lots of old homes were bought out razed and new ones put up. It was a huge Renaissance of construction in the area; the baby boomer retirement started big time and you had an 800% increase in new construction by 2013 compared to 2010 and 2011 and the previous years. Rumors started of a new 15 million dollar hotel and a new Boardwalk was coming. The buzz was Major and this lasted for about for 3 years the explosion and then there's been a nice Pace new construction since 2014 but for 3 years it was nuts….
New Construction Carolina Beach
A summary of all the
real estate listings in Carolina Beach
is on another page at that link. In the past 6 years new construction exploded in CB including a 15,000,000 hotel and a magnificent boardwalk that changed the landscape.  Now eating
Britt's Donuts
is even more enjoyable!  Who knew?  After awhile you run out of room for building new homes so
Oak Island
took over as the biggest booming beach market for real estate and oceanfronts. Rents are very high in the area so even the inland offerings are solid investments for vacation rental income....For example the mortgage with 20% down may be $2500, but the home can gross $55,000.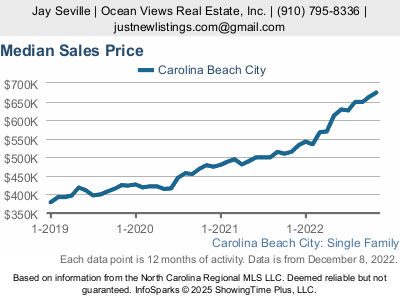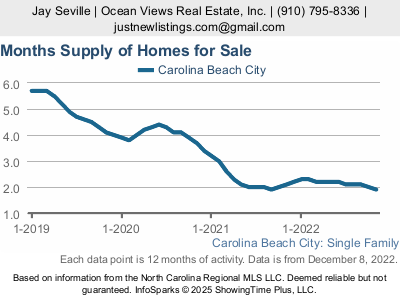 Listings
September 23, 2023