Oak Island ocean front homes and real estate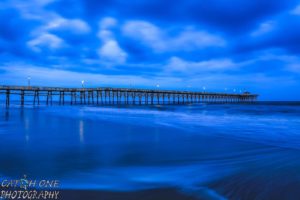 [photo by Catch One Photography] Oak Island rocks. You can get walk to the beach houses in the 200s. Or you can get second row ocean view homes NC for in the 300s. Great value at Oak Island for now, but prices are going up! Don't wait too long to buy.... This page was originally written in 2012. It's been amazing to see all the new construction on the island. It's the hottest market in the region....Tons of buyers who can't afford good homes in Carolina Beach oceanfronts are taking advantage of lower costs in Oak Island.
2020 Market Update
So a few days ago I did a very deep dive or analysis into Oak Island home prices what I did is I took very similar properties such as homes that were ground level and the same square footage and built the same years in a certain rectangle of Oak Island, and I found that the similar properties in 2019 were 46% higher than in 2016. And then I did the same type analysis same location. I took homes on pilings or stilts and compared the new homes/brand new construction homes in 2016 compared to the brand new construction homes in 2019 and got nearly The Identical results. It's really remarkable the Oak Island real estate market exploded the last few years. It's sort of exploded as a secondary Market following Carolina beach's boom of 2014-2016. What happened in my opinion is that the prices got too high in Carolina Beach so a lot of the buyers shifted 45 minutes away to Oak Island instead.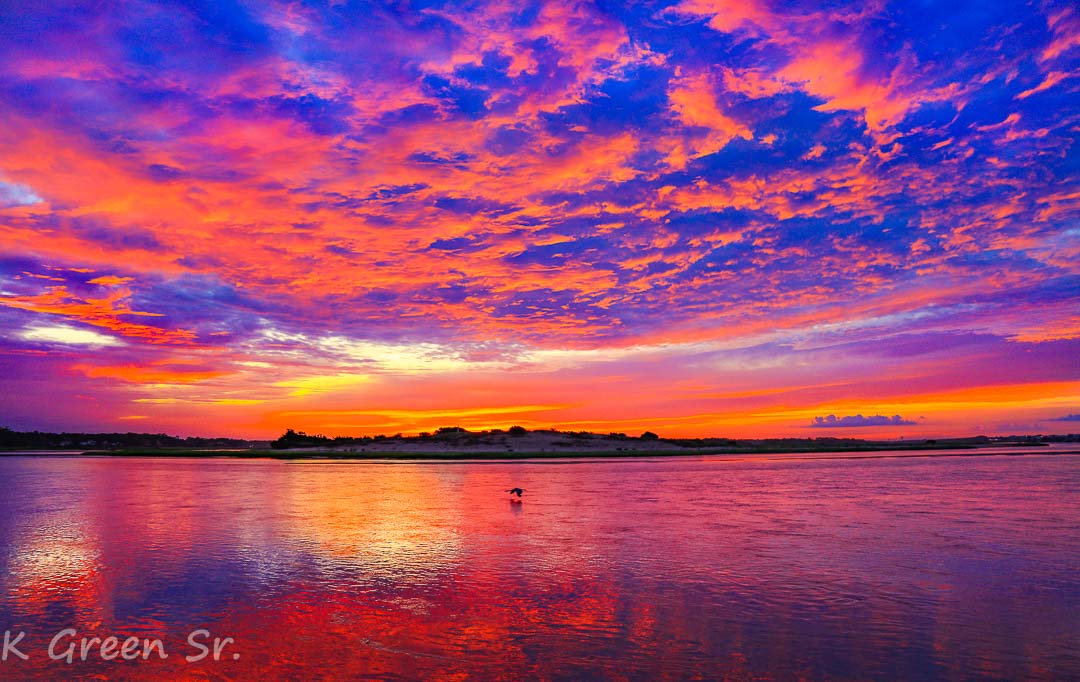 [hat tip to Keith Green, Sr. in Oak Island for the photo]
December 2021 Oak Island prices
Prices just bumped up 10% for the under $400,000 niche! Wow it has been intense with multiple offers and the comps are old. You have to add 10% and have due diligence fees to "win."
Current Oak Island Oceanfronts Real Estate
So let me tell you a little bit more about Oak Island. There's two main sections: the mainland and the oceanside. Obviously there are great price differences for old homes between the two locations. Oak Island is on of the main communities of Brunswick County and most people see it has the easternmost beach because Caswell Beach is so unheard of in comparison next door. In about 2016 construction really exploded and new homes were $275,000; now those same new construction homes are usually $350,000. There are several features at Oak Island that are worth noting and in no particular order I will go over them. First of all Oak Island has a nice combination of privacy and peacefulness along with a big retail sector nearby. So you must have at least 35 restaurants and hundred retail shops for example on the island but they are about 4 blocks away from the ocean so when you are at the ocean there is almost no commercial stuff going on and it makes the beach seemed very low key--not "busy." Another interesting factoid about Oak Island is the fact that the streets where there is public parking--I'll call them public access spots--are from the north and south streets that goes directly to the beach every 5 blocks or so and there are no stairs there from the parking area to get to the beach. it is a straight walk across and flat terrain from the street to the beach itself via the public parking areas. Therefore it is very friendly for wheelchair usage etc. So it may be the most ADA -- americans with disabilities act-- friendly beach in the region. Anothe inteesting aspect of the beach is that Oak Island is separated from the rest of Brunswick County from the ICW that is the intracoastal waterway. And on the street called East yacht Drive you have a ton of ICW front homes with deep water. Owners there are getting the best of both worlds in that they had deep water which makes their homes more valuable but they're just a"golf cart driving away from the beach." The mainland side of Oak Island is separated from Oceanside by a creek There are three spots where homes have a little bit more value on the mainland side. There are three crossovers; one is Middleton Avenue. There is another at 9th St Southeast where you have a little walkway to the Oceanside. And then also at SE. 20th St. you have another crossover walkway. Homes that are in those areas benefit because it is very convenient there as it goes directly to the beachside, but it definitely gives added value for the convenience for people planning on walking to the beach. Perhaps the most important part Oak Island is the dairy queen; can you say blizzard? Generally speaking prices are about 30% from three years. However in the lowest quartile prices for example homes that used to just be $130,000 on the mainland part of Oak Island…well those prices have gone up considerably such as the 200,000. So what was affordable for many people no longer exists. :
Listings
December 4, 2023
$1,175,000
Med. List Price