One of the most sought after school districts is Parsley Elementary school. Parents pay more for a home in this school district than most other elementary schools.
PARSLEY ELEMENTARY IN THE HOGGARD HIGH SCHOOL DISTRICT
One of the main selling points on the school district is that is in the Hoggard High district. It is also closer to Wrightsville Beach than most other elementary school districts.
You can learn more about Parsley Elementary homes here. It is one of 2 very sought after elementary school districts for those purchasing wilmington nc real estate.
MORE ABOUT WALTER L PARSLEY ELEMENTARY SCHOOL IN WILMINGTON NORTH CAROLINA
The school has 607 students and is associated with the Masonboro homes for sale neighborhoods. The school boasts being in the 90% + for most reading, mathematics, etc. test scores in the state. Some subjects are in the top 5% of the entire state. Some other neighborhoods include Windward Oaks, Tangle Oaks, Upper Reach and the very class community Tyndall.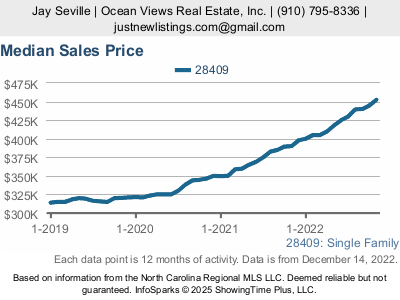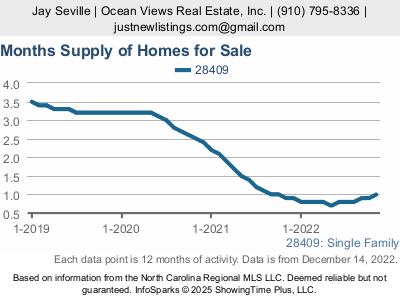 Parsley Elementary Homes
October 1, 2023