SHELL ISLAND RESORT CONDOS FOR SALE IN WRIGHTSVILLE BEACH, NC
This is a summary of the active Shell Island Resort condos for sale in Wrightsville Beach NC nearby Wilmington NC real estate. It should be noted this is a concrete or steel building–one of about 15 in the area–and they are much more hurricane friendly than stick built condos. Something to keep in mind. Some people are more comfortable with concrete and steel no doubt.
The latest on these units that the premier units gross $52,000/year for example with the net being around $24,0000.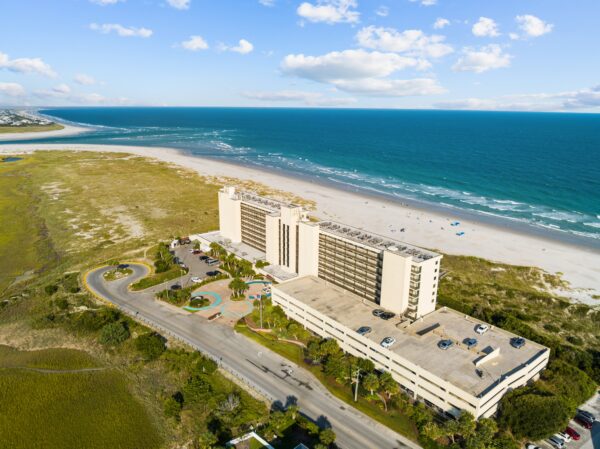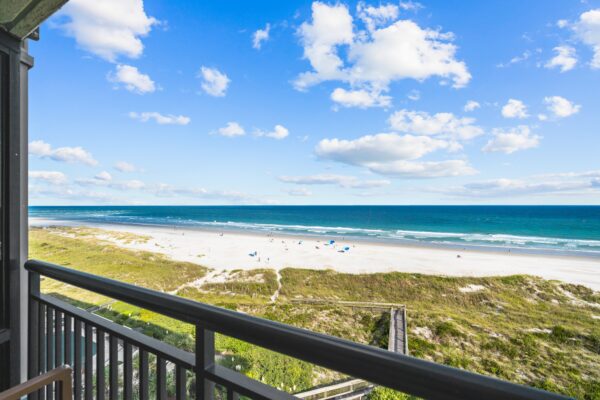 SCROLL TO BOTTOM TO SEE THE SHELL ISLAND RESORT LISTINGS!
he rents have gone up the past few years! The management fee is 36% and the HOA fee is around 5500. Subtract out taxes and a once every 5 year Inlet Assessment and you net around $24,000/year in pure profit. So if you put enough down (or cash) you cover your expenses and have a wonderful vacation spot each year.
i've had several people buy 2nd units here a year after buying their first. In other words the buyers are quite satisfied with their investment $$$. They have appreciated a lot in the past few years where units that used to sell for 240 are now selling for 280,000. Past several 9th floor units have sold for 290,000-300,000. However they used to sell for 375,000 so there is upside left everyone.
Update to the above values on Shell Island Resort condos:
All of the numbers below are OLD. Now the market values are up in the air with an ugly unit on the 9th floor going under contract. it listed $495,000 so we don't know the closing price yet.
---
So at the end of 2020 there was another bump in values Shell Island Resort. They had been worth around $310,000 most of the year which was already a significant increase from the year before. But since the Fall about 5 have sold for $335,000 on various floors. I think the next 9th floor, which is the top floor, will sell for at least $350,000.
I've sold about 10 of these the past few years–all on the buyer side- so I'm top buyer agent in the community. Listing agents come to me first….
Wrightsville beach condos is the nicest beach in the region in my opinion–very wide with clear water and a gradual plane so it's very kid friendly. I would know with 7 kiddos. Holy smokes!
Shell Island Resort condos
September 24, 2023
$1,064.44
Avg. $ / Sq.Ft.