South Brunswick High School Homes for Sale
South Brunswick High School is a coeducational public school that serves more than 1,000 students in grades nine through 12 and is operated by Brunswick County Schools. It is located in Southport, North Carolina. According to Niche, South Brunswick High School is an above average public school located in Southport, NC. It has 1,029 students in grades 9-12 with a student-teacher ratio of 15 to 1. According to state test scores, 62% of students are at least proficient in math and 57% in reading. It's primary rival is North Brunswick High School in Leland. Likely there no students that live in even Oak Island ocean front homes as those are almost entirely seasonal or 2nd homes.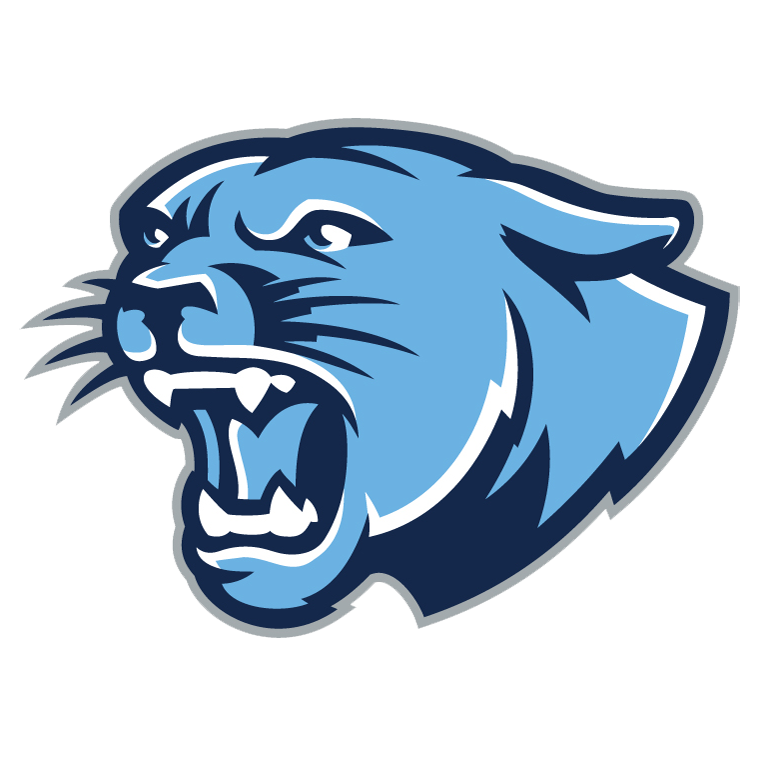 Home Prices in South Brunswick High School Southport NC
The main city that feeds into the school is Southport NC real estate. Here are the pricing trends the past 3 years. The largest neighborhood in Southport is St. James but it has very few children due to self selection of young retirees purchasing in the neighborhood.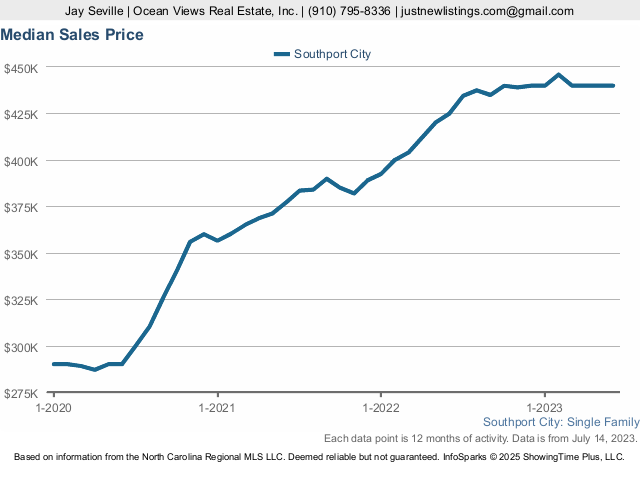 More details on South Brunswick High School
Academics: South Brunswick High School offers a comprehensive academic program that includes a range of courses and opportunities for students. They provide a variety of core subjects, including English, mathematics, science, social studies, and foreign languages. Additionally, the school offers various elective courses, advanced placement (AP) classes, and career and technical education (CTE) programs.

Extracurricular Activities: The school encourages students to participate in extracurricular activities, clubs, and sports. There are opportunities for involvement in areas such as arts and culture, athletics, leadership, community service, and more. Some of the popular extracurricular activities at South Brunswick High School include band, chorus, theater, National Honor Society, student government, and various competitive sports teams.

Athletics: South Brunswick High School fields athletic teams that compete in the North Carolina High School Athletic Association (NCHSAA). The school offers a range of sports programs for both boys and girls, including basketball, soccer, football, baseball, softball, tennis, golf, track and field, volleyball, and cross-country, among others.

Facilities: The campus of South Brunswick High School consists of various facilities to support the academic and extracurricular needs of its students. These may include classrooms, science labs, computer labs, a media center, sports fields, a gymnasium, and performing arts spaces.

Community Involvement: South Brunswick High School actively engages with the local community, fostering partnerships and relationships to enhance the educational experience of its students. The school may collaborate with local organizations, businesses, and institutions to provide internships, career exploration opportunities, and community service initiatives.
South Brunswick High School homes
September 24, 2023