Wilmington NC Real Estate and Homes for Sale Foreclosures
This is a summary of
Wilmington NC real estate
and Wilmington NC homes for sale including foreclosures and short sales and boat slip homes.
So Wilmington North Carolina is an amazing town that was established in the 1700 and incorporated as Wilmington in 1739 or 1740.  It's been called as one of the top up-and-coming towns in America by different Publications. Wrightsville Beach was considered one of the top 20 surf towns in the world.  There's just a lot of great things happening here including a new multimillion-dollar Fine Arts Center in our downtown Historic District with cobblestone streets and historic churches from the 1800s surrounding the area.  It's got everything you would want from a big city but put into a much smaller town. It's sort of The Best of Both Worlds you have historic district downtown where the Riverwalk at the Cape Fear River, and if you drive 15 minutes from downtown to Wrightsville Beach -- a Premier beach in the United States of America. what more can you ask for? we also have a vibrant Town Center at Mayfair with high-end shopping in a couple square blocks and perhaps that nicest movie theater setup in America at Mayfaire regal cinemas. Can you say pass the popcorn LOL.
So Wilmington home values have gone up 16% the past 3 years.  Compare that to
Landfall homes
that have increased 18%. What is interesting is that average sold price is 99% of list price which is extreme.  When I negotiate homes I usually get an extra 2-4% below. IF there are no competing offers you have to start 8% below and play hard for example.  But the presentation is everything especially if it is face to face via video email.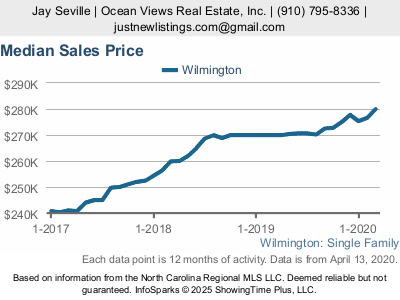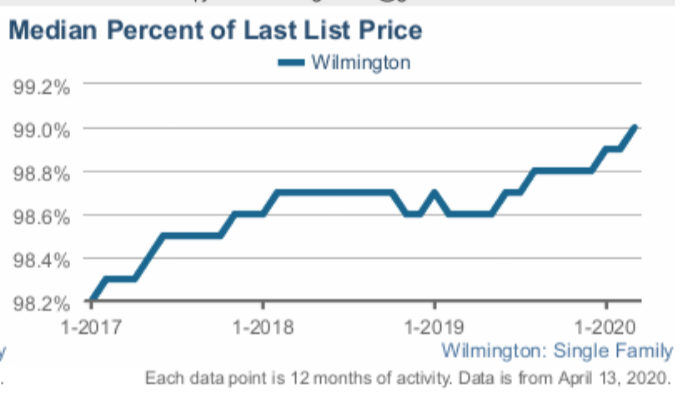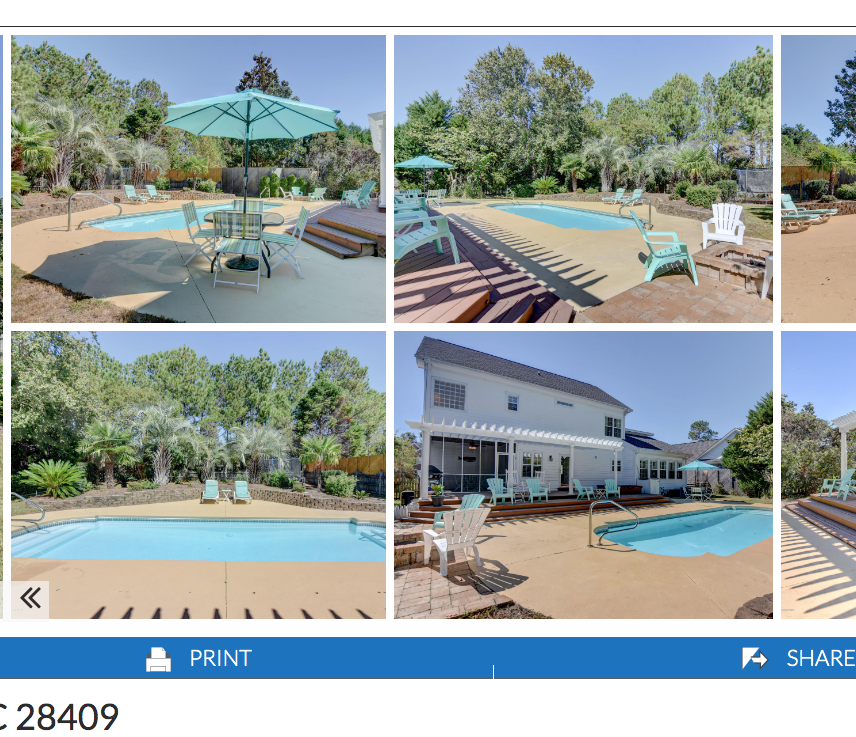 Active & Pending Homes for Sale in Wilmington
Wilmington nc real estate
October 1, 2023